Graduate Students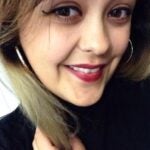 Adilene Bernal Sánchez
B.A. Sonoma State, 2019
Email: abernalsanchez@ucdavis.edu
McNair Scholar, 2018 – 2019
Ady's research specialization:
Organosilicon, Synthetic Methodology, Organic Synthesis, Desymmetrization
---
Kevin Blanco
B.A. Florida International University, 2018
Email: kblanco@ucdavis.edu
---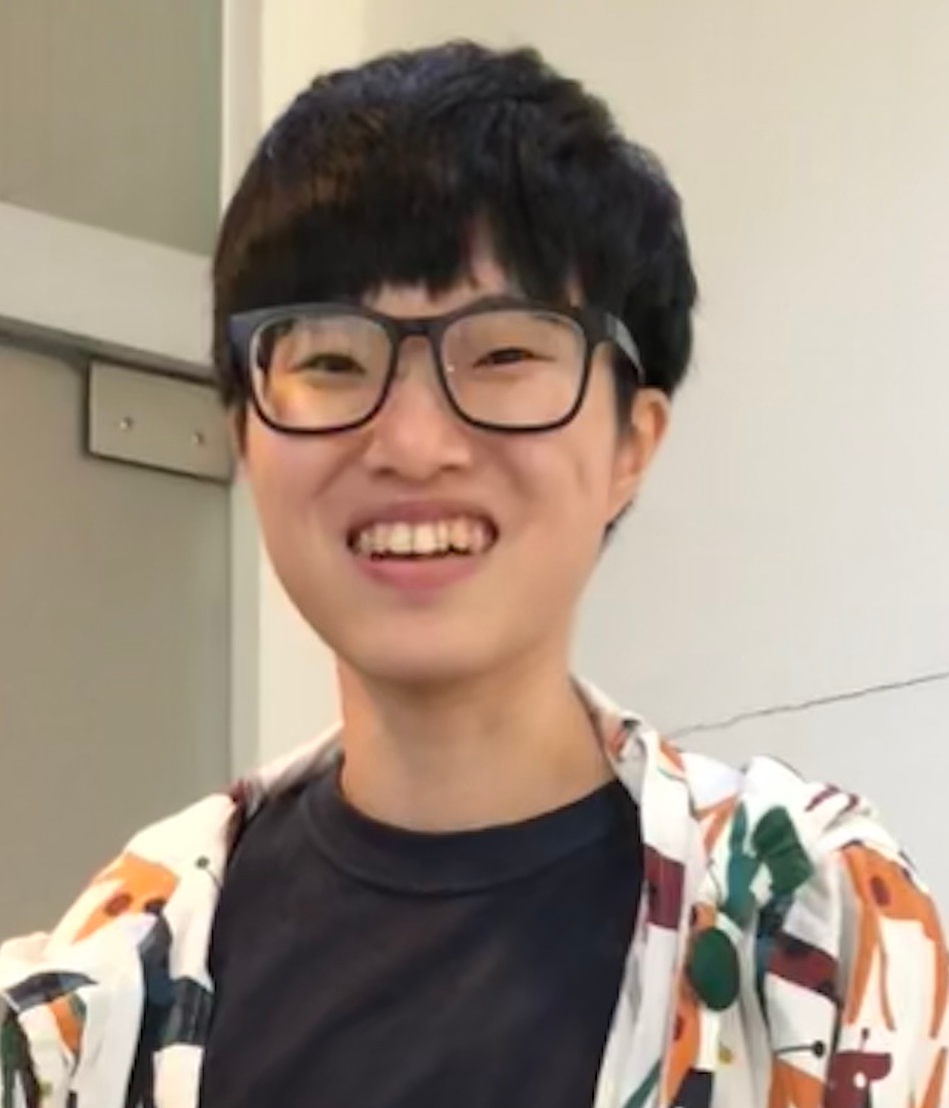 Yun-Pu Chang
M.S. National Taiwan Normal University, 2015
B.S. National Taiwan Normal University, 2013
Email: ypchang@ucdavis.edu
Graduate Student Association Travel Award, 2020
Chemistry Department Travel Award, 2019
George & Jackie Hague International Graduate Fellowship, 2018 – 2019
Yun-Pu's research specialization:
Quantification of noncovalent interactions, Catalysis, Chemical kinetics, Organic synthesis
---
Angel Cobo
B.S. Georgia Institute of Technology, 2015
Email: acobos@ucdavis.edu
Tech Transfer Intern at InnovationAccess, Spring 2020
ORISE Fellowship Program, 2015 – 2016

Angel's research specialization:
Synthetic methodology, Lewis acid catalysis, Silyl-nucleophile annulations, Vinyl silane transformations
---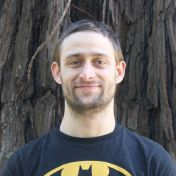 David Coppage
B.S. University of California – Santa Cruz, 2016
Email: dacoppage@ucdavis.edu
Post-Baccalaureate Research Program (Prep) Scholar, 2016 – 2017
Joseph F. Bunnett Undergraduate Research Award, 2016
Maximizing Access to Research Careers (MARC) Fellow, 2014 – 2016
Davids's research specialization:
Sponge-derived marine natural product isolation, characterization, and semisynthetic derivatization
---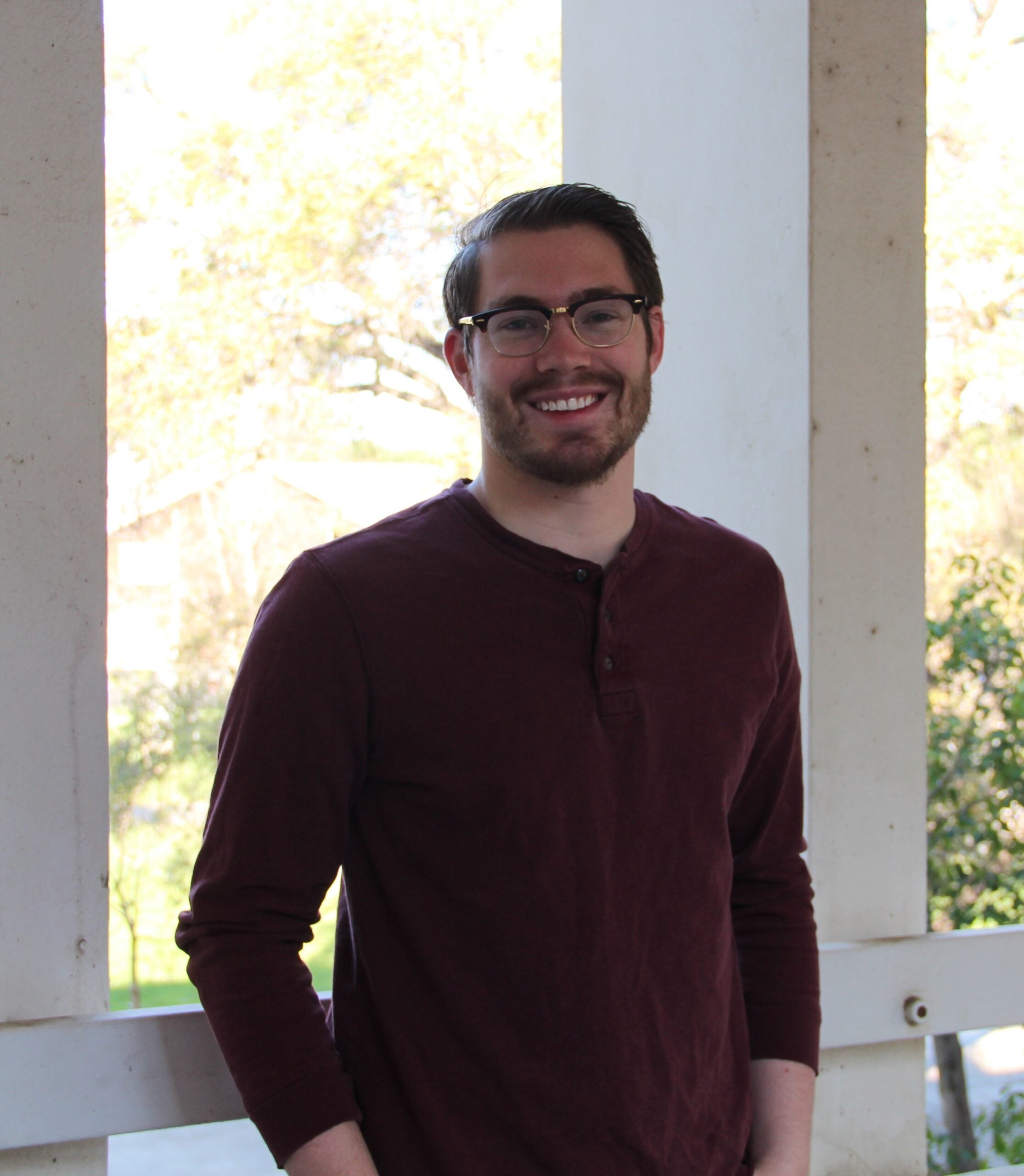 Jacob Dalton
B.S. University of Idaho, 2016
Email: jjdalton@ucdavis.edu
Jacob's research specialization:
Stereogenic silicon, Desymmetrization, Methodology, Synthesis
---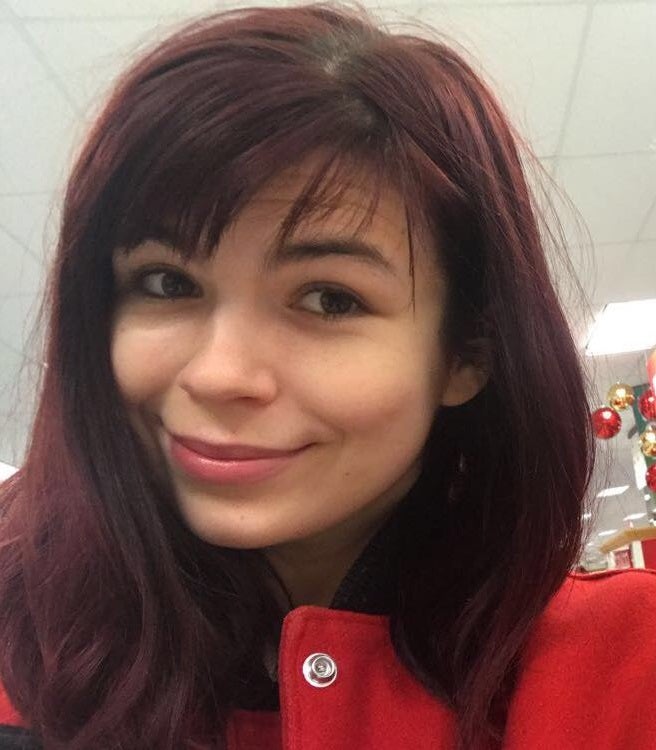 Linnea Dolph
B.A. Grinnell College, 2017
Email: lsdolph@ucdavis.edu
Linnea's research specialization:
Target-oriented synthesis, Medicinal chemistry, Organosilicon molecules, Organic synthesis

---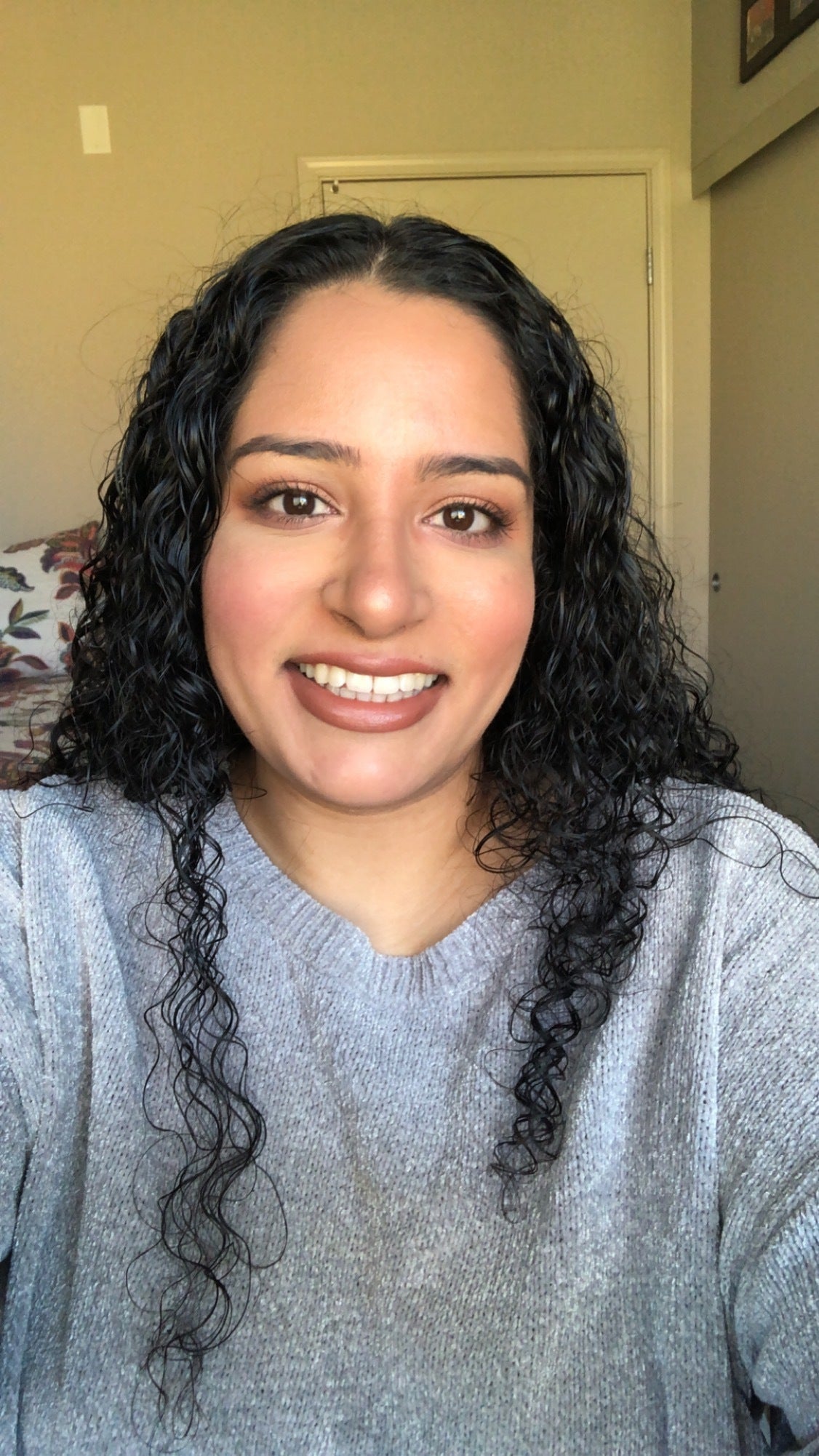 Ravi Kang
B.S. Fresno State, 2019
Email: rkkang[a]ucdavis.edu
---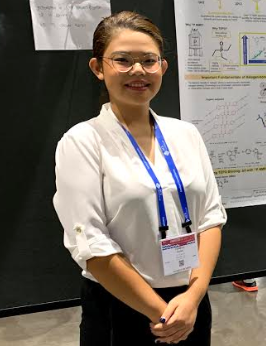 Teresa Tang
B.S. University of California-Davis, 2020
Email: yctta[a]ucdavis.edu
Undergraduate Research Center Travel Award, 2019
Provost's Undergraduate Fellowship, 2018 – 2019
Teresa's research:
My research focuses on bishydrosilylation as a novel access to silyl macrocyclic peptides.
---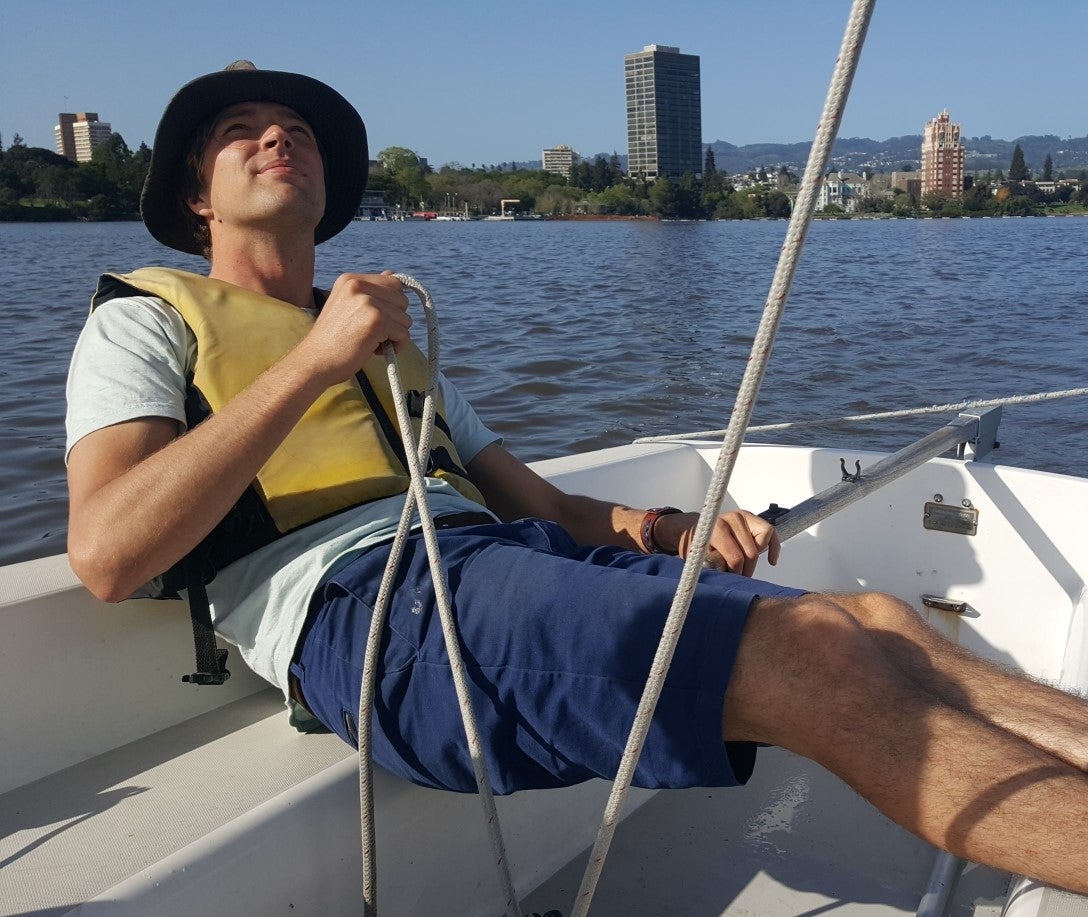 Cody Yothers
B.A. Albion College, 2013
Email: cwyothers[a]ucdavis.edu
STAIR Grant Awardee, 2020
Designated Emphasis in Biotechnology Training Grant, 2017-2018
NIH-NIGMS T32 Training Grant, 2016 – 2017
Corson/Dow Graduate Fellowship, 2016
Borge Fellowship, 2015 – 2016
Cody's research specialization:
My research focuses on investigating (1) algae as an animal feed and (2) algae lipids as potential therapeutics.
Undergraduate Students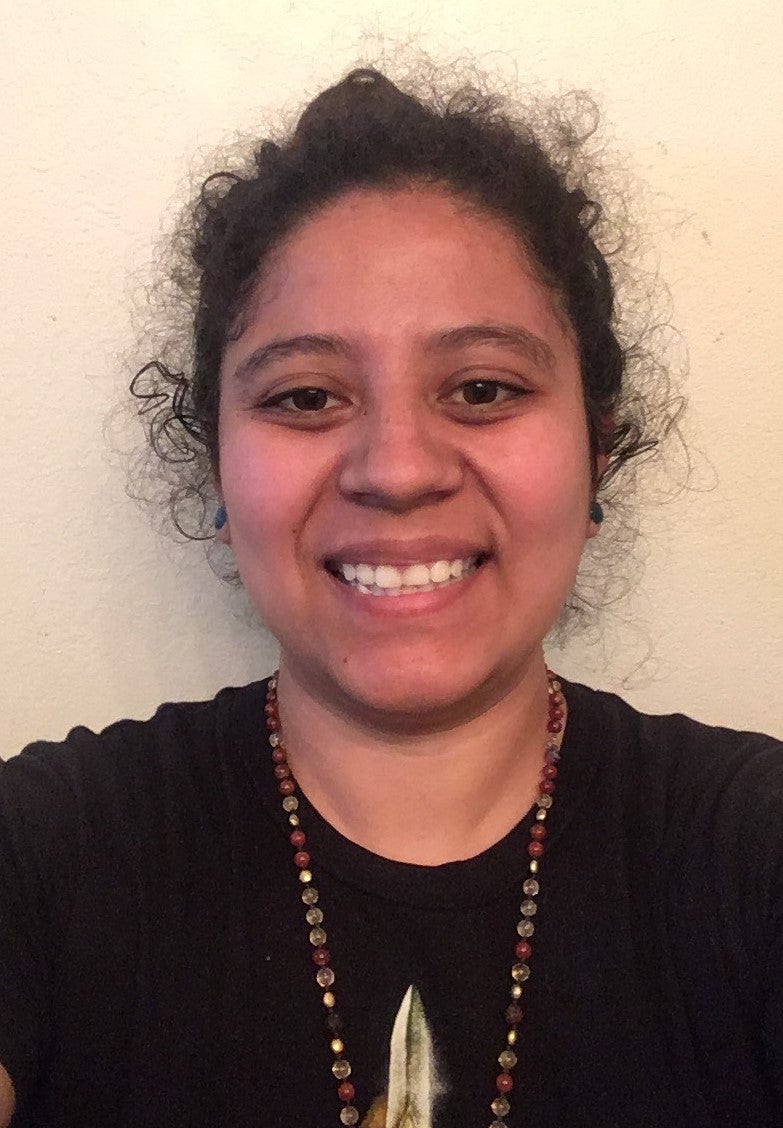 Sarai Jamie
ACS Chemistry Major, Class of 2022
Email: sjamie@ucdavis.edu
Roche Chemistry Award, 2021
Sarai's research:
Synthesis of chiral silicon molecules, Desymmetrization