---
September 2021
Congratulations Dr. Jake Jagannathan! We wish you the best as you pursue your postdoc at UNC!

August 2021
Congratulations Dr. Kayla Gerndt! We celebrated Kayla and all her accomplishments before she left us to start her career at the California Department of Toxic Substances Control.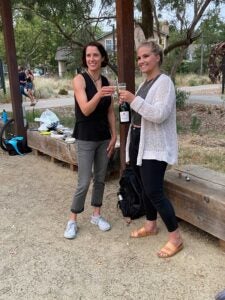 We also celebrated Karina Bustos and her work this summer in our lab.
June 2021
The Franz lab finally reunited after months of quarantine!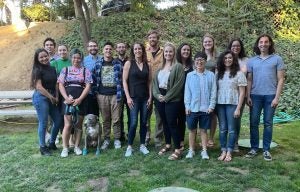 May 2021
Welcome Karina Bustos to the Franz lab! Karina will be joining us for the summer as an NIH Bridge to Doctorate graduate student at Fresno State.
April 2021
Mira, Karina, Magda, Madison, and Julia's paper detailing the NMR quantification of the hydrogen-bond-accepting ability of organic molecules is published in the Journal of Organic Chemistry with cover art!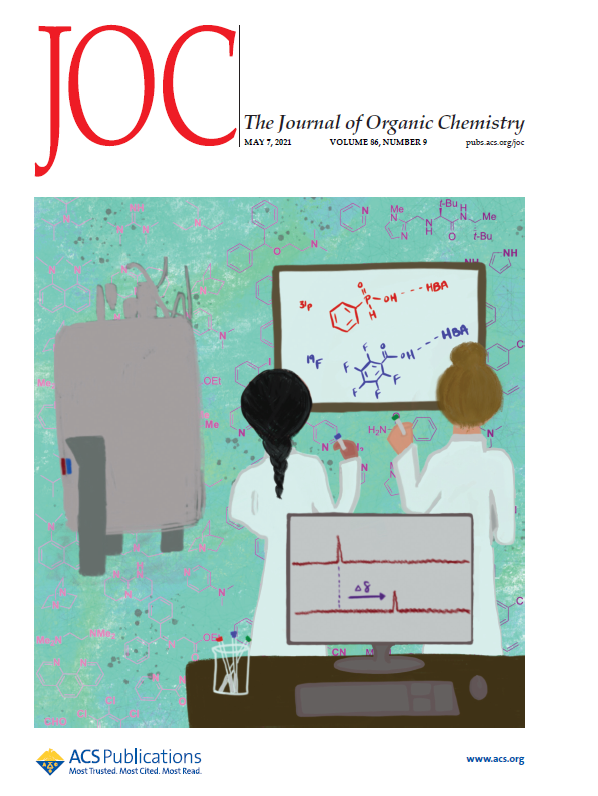 January 2021
Welcome to the lab Kevin Blanco!